Christchurch's Number One Small Business IT Support Team
The team at Hit IT are experts in dealing with the specifics of small business IT support in Christchurch. We don't mean to boast, but our expertise in support of Microsoft Office 365 and Windows Azure cloud computing systems has led us to be awarded as a "Microsoft Partner" – we truly are the trusty professionals.
We offer a comprehensive range of computer fixing and IT support programs for businesses big or small, including software troubleshooting and daily IT task management. Feel free to get in touch with our friendly team to discuss how we can be of service to your business and its IT requirements.
Our IT Support Service for Businesses

The team at Hit IT have a vast wealth of experience in dealing with the problems of IT for businesses. We understand that small businesses may not want to have a continued IT staff as this can be costly and often unnecessary. Therefore, we supply off-site IT support for small businesses across Christchurch. We are at the ready to deal with any IT problem your business is having and always get the job done immediately so that you can get back to the important aspects of running your business.
Server Installation and/or Maintenance
Internet Problems
Email Problems
Adware and Virus Removal
Immediate Telephone Support
Data Recovery
Installation of Computers and Laptops
Audits for Networks and Hardware
General Maintenance and Check Ups on Your Systems
Design of Networks and Configuration
We can come to your business and provide on-site support to your IT systems if it is necessary. Just give us a call detailing your problem and we will come out to your business and fix the problem right there and then, easy.
Contact Us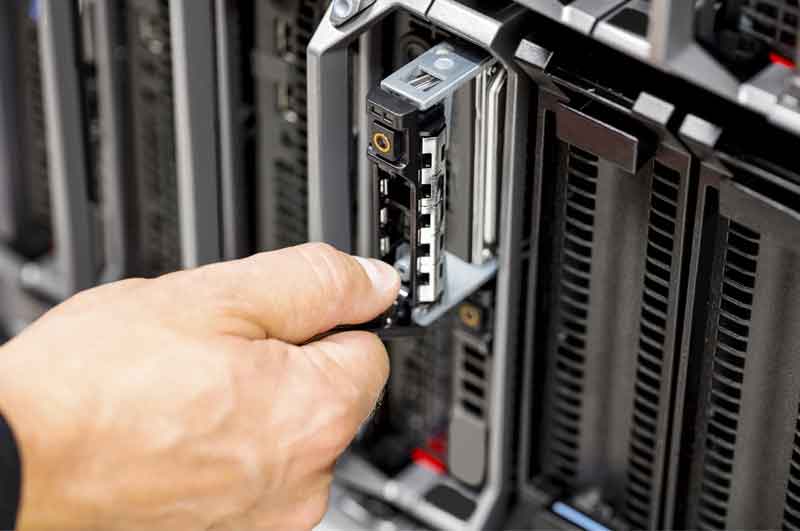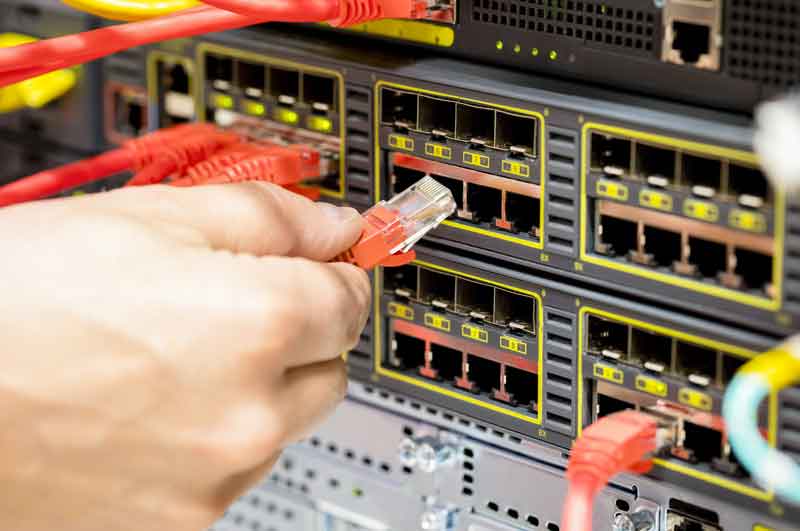 Contact the Professionals for Small Business IT Support
We always love to hear from new businesses to discuss how we can be of service to their IT systems. Phil and Jeff are customer-focused and want you to always get the best results from your systems, so please feel free to get in touch with us to discuss how we can be of service to your business.
Send us a message on our contact page or call +643 358 2806 and we will happily discuss the service you require to make your IT systems top class.